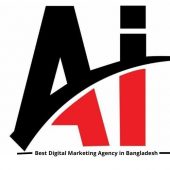 Frequently asked question about Digital Marketing?
Ready to Build Your Brand?
A brand is an assurance of an encounter and is unequivocally associated with trust. In this way, to fabricate an effective brand, let us mark an interest group for yourself and plan a computerized promoting effort that will present to you the best outcomes. strategize a digital marketing campaign that will bring you the best results.
Follow Up on Social Media for Daily Digital Marketing Updates