Facebook marketing in Bangladesh
Get Started Making Profits with Facebook Campaigns Today. One of the most effective and accountable marketing techniques is Facebook advertising, which allows you to target the right audience & generate a high return on investment. 
With our help, you will develop Facebook ads campaigns to drive traffic to your website and help your business go viral on Facebook. Al Amin It is the Best Facebook Marketing Agency in Bangladesh. Al Amin It provides the best Facebook Marketing in Bangladesh.
Facebook marketing agency in Bangladesh- Al Amin It is one of the best Facebook Marketing Agency in Bangladesh. With our Facebook marketing campaigns, we offer our clients three different options for reaching their marketing goals. The average monthly costs for our Facebook Marketing Services are 12,000 BDT to 40,000 BDT Per Month.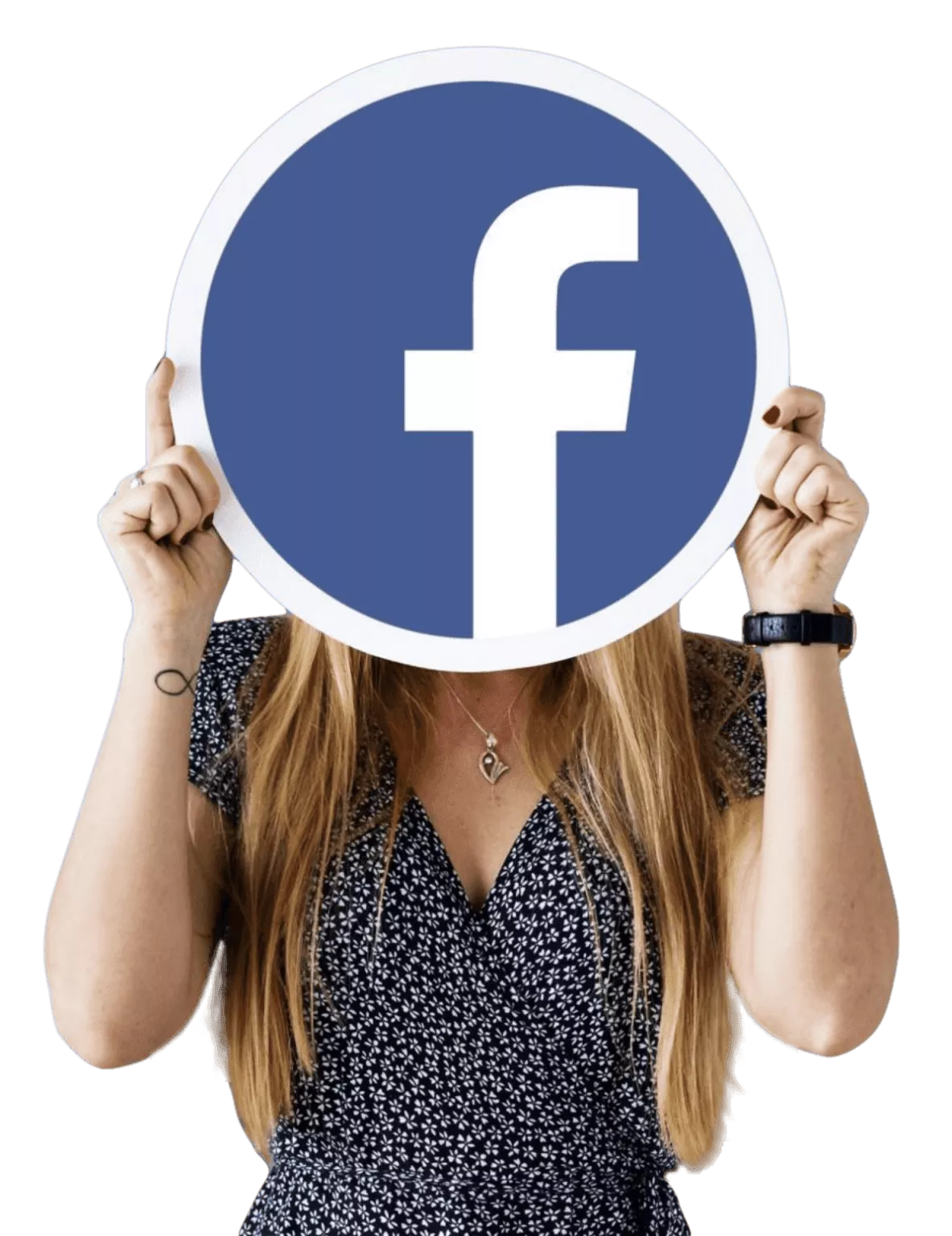 What is Facebook Marketing
In Facebook marketing, you create a Facebook page and use it as a communication channel to attract and maintain contact with customers. This is something that Facebook actively facilitates by allowing users to create individual profiles for corporations, organizations, or groups exploring the possibilities of developing a fan base for products, services, or brands. Al Amin It provides the Best Facebook Marketing Service in Bangladesh
A Facebook marketing strategy is basically the same as it sounds: marketing your brand on Facebook. Nowadays, social media is an integral part of our daily lives. 
This is great news for brands since 39% of those who regularly use Facebook say they follow Facebook business pages to receive special offers. We provide the best Facebook marketing  in Bangladesh.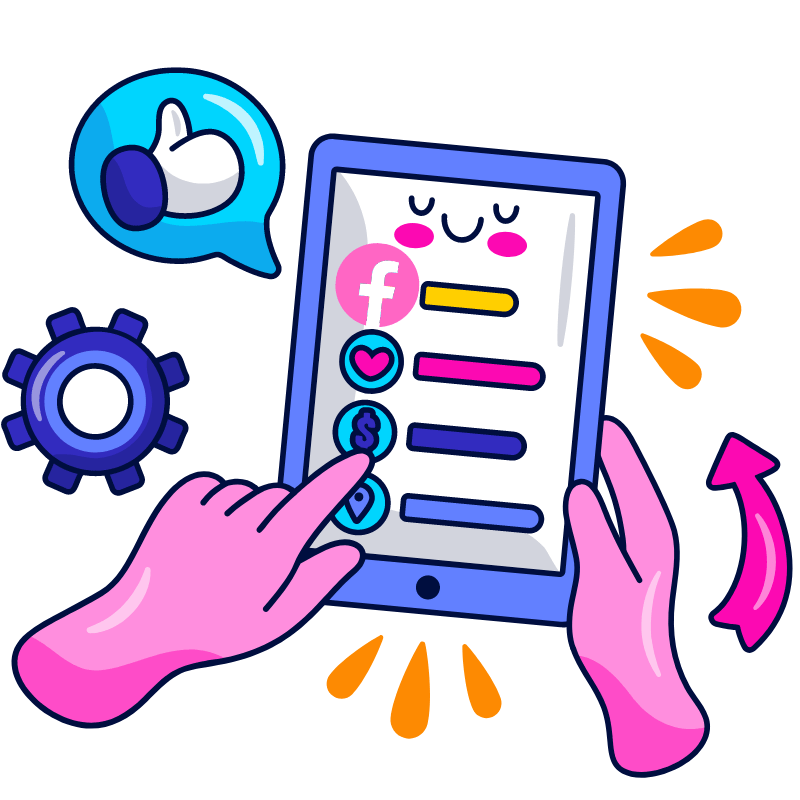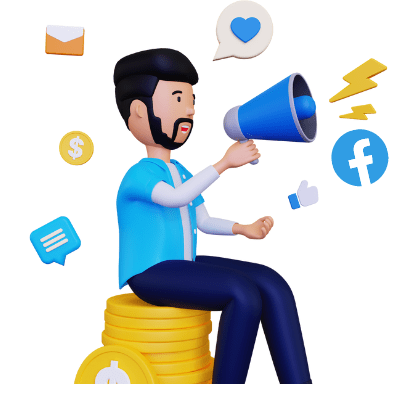 Power of Facebook Marketing
Facebook has 2.93 billion monthly active users. You can assume that a large part of your target audience will be on Facebook if you run any type of business and in any industry. Facebook offers many ways to focus on your audience, but it is still full of secrets that will amaze even an expert marketer. These secrets are all related to Facebook advertising procedures, and if uncovered they will help you comprehend some fundamental steps necessary to effectively market your business via Facebook.
Trusted Facebook Marketing Agency For All Types Of Facebook Marketing Services In Bangladesh
Al Amin It is a Facebook Marketing Agency that knows the minutiae of marketing on Facebook and has a record of helping a big clientele. Our professional Facebook marketing services can scale up quickly and make your business reach peaks.
Interested in our Facebook marketing in Bangladesh? Let's Get It Started Now!
Best Facebook Marketing Services For Businesses In Bangladesh
Al Amin It is a Facebook Marketing Agency in Bangladesh with experience helping a wide range of clients. We can scale up your Facebook Marketing campaign quickly and help your small business reach new heights. We have worked with many big businesses to increase their sales with our best Facebook marketing services in Bangladesh .
The Facebook marketing services provided by Bangladesh's leading Facebook marketing agency Al Amin It will provide you with a brand specific Facebook marketing strategy, no matter what type of business you run.
Why Should You Invest In
Facebook Marketing Services?
With more than 2.93 billion users, Facebook is the most popular social media platform. The number of new Facebook accounts that are created every second is estimated to be around six. Besides being the most popular social media platform, it also offers the best marketing opportunities.
Reasons To Use Facebook Marketing Services In Bangladesh
Different Objectives In Facebook Advertising Services
Different objectives can be set based on your goal & requirements. Here are the objectives of Facebook ads: AWARENESS
Marketing Local Business In Your Location To Drive Traffic To Your Local Business Store
Our Facebook Marketing Agency Works Hard So That You DO NOT MISS A SINGLE OPPORTUNITY
Do Facebook Marketing Services Really Work?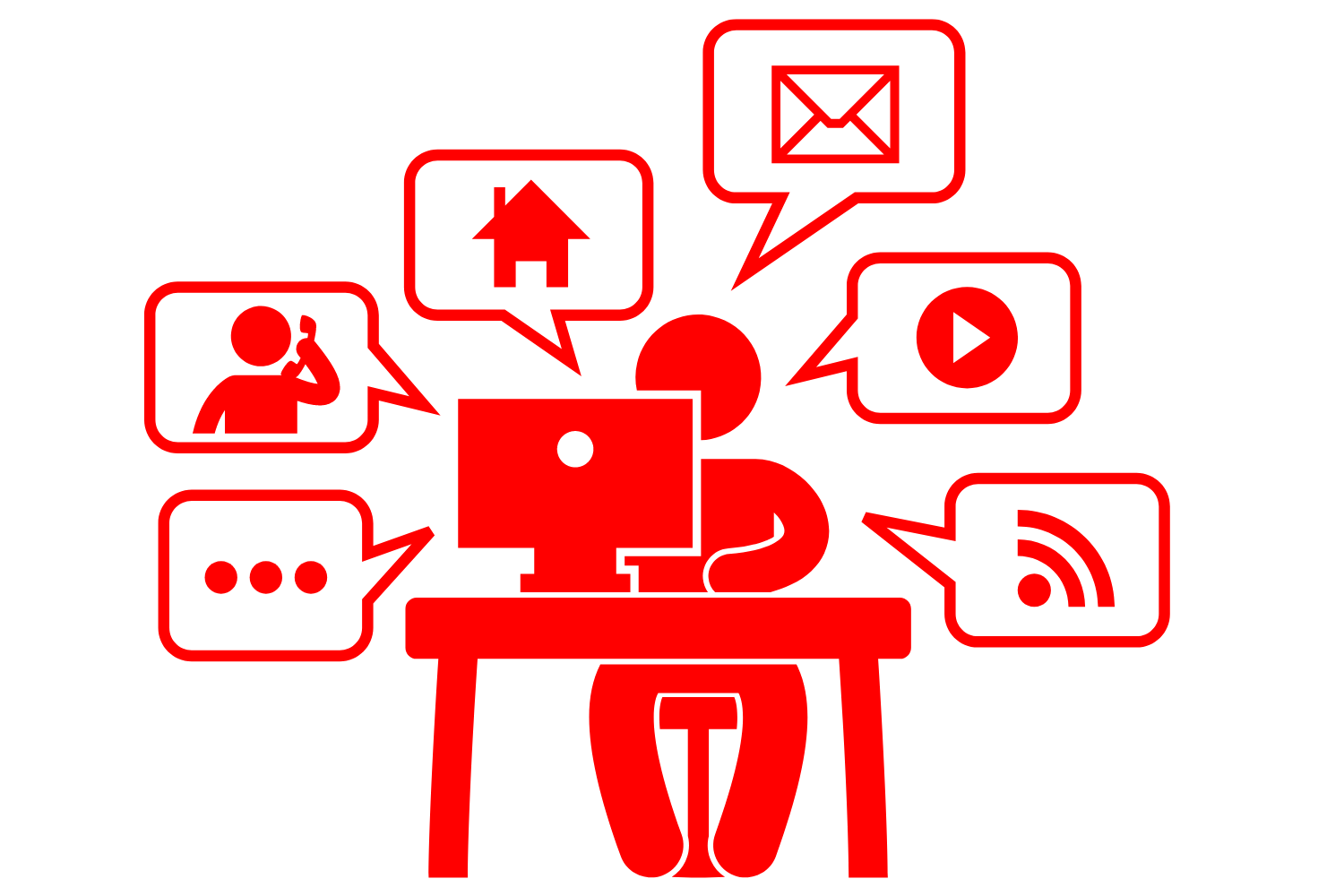 Here are some statistical estimates of Facebook advertising's dominance in the real world:
Why Hire Best Facebook Marketing Agency In Bangladesh
Trusting a professional Facebook marketing agency in Bangladesh is always beneficial. By doing this, you can achieve faster results in a shorter period of time. The Facebook marketing agency helps to run the Facebook advertising campaigns by the experts. In addition to increasing conversion rates, driving traffic, and boosting sales, this can also drive down bounce rates. In addition to keeping an eye on Facebook's algorithm, you will be able to be more technically sound with the assistance of a Facebook marketing agency. To determine your competitors Facebook marketing strategies, a Facebook Marketing Agency can provide you with a comprehensive competitive analysis.
How Does Our Facebook Marketing Agency Boost Small Business Facebook Marketing
Al Amin It is an agency that has handled many Facebook marketing campaigns in Bangladesh and understands the finer points of Facebook advertising. Our professional Facebook marketing services can scale up quickly and make your business reach peaks.
By designing branded ads, we target audiences based on our clients' goals. By creating catchy Facebook posts and sharing alluring pictures of our clients' products and services, we attract visitors.
Since we have keen skills, we are able to focus on customers who are more interested.
It is important to recognize that every business is unique in itself, making it impossible for one Facebook Advertising Strategy to work for every kind of business. Our social media marketing strategies are custom-made to meet your business needs and can give your company a boost.
Our Small Business Facebook Marketing Services Include:
Our small business Facebook Promotion services offer organic and paid advertising on Facebook. To make a small business' Facebook promotion plan successful, we always go the extra mile. Here are the benefits small businesses can get with our Small Business Facebook Promotion Packages.
Paid Facebook Marketing Includes:
If you want leads and sales then our Facebook marketing services can help you to get them too. As per your objectives, our team will create a Facebook ads campaign to provide you with the best results.
What Our Clients Say About
Our Services?
We Deliver What You Expect From An Expert Facebook
Marketing Agency:-
We realize that each business has its own unique characteristics and that a single Facebook Marketing Strategy cannot work for all businesses. Our Facebook marketing strategies are tailored to fit your needs and can boost your business or brand awareness. Sounds interesting? Check our Facebook Marketing packages now! Need help with Facebook Marketing? Call or WhatsApp Al Amin It today for Free consulting.
How Much to Spend on Facebook Marketing?
Facebook advertising can be done on a daily or lifetime basis like any other kind of marketing. Depending on your experience with Facebook marketing, you can start with any budget, but if you are new to Facebook marketing and unsure of the outcome, start with a small budget. Depending on the results, you can gradually increase the budget. There is no minimum or maximum limit. You can start with one dollar too.
How Facebook Marketing Agency can Help?
There's just not enough time in the day for business owners to learn everything and do everything. The best thing to do is to outsource Facebook ads management to a competent agency like ours. A major advantage of agencies is-
No need to hire a permanent employee

Comparatively low cost to employee salaries

Many years of expertise

They have experience working on many projects in the industry that they can apply

There is no long-term contract. Any month can begin and end

We offer free consultations to help you grow your business.

It is possible for agencies to provide better results on your project since they have teams and many minds working on it.
Get in touch with us to know more.
Interested In Learning More About Our Facebook Marketing Services? Contact Our Facebook Ads Agency Today!
if you are in search of the best Facebook marketing services then your search is over now. Contact Bangladesh's leading Facebook marketing agency for the best and affordable Facebook marketing services now. Visit our Facebook marketing packages!
Our Facebook Marketing Process
FACEBOOK GROUP MANAGEMENT
Frequently asked questions about Facebook Marketing?
Ready To Grow Your Business?
We are here to help you with anything you need so don't hesitate to contact us or get a free quote today.
Book An Appointment With Our Top Digital
Marketing Experts.
Hopefully, Al Amin It has impressed you.
Let's talk about your project with a real person now. Don't delay!
General Enquiry
Not Sure About Your Requirements?
Get in touch with our team to understand more.