Have a look at the list of services we offer
to our clients.
ROI Focused Services To Help You Grow
The ultimate goal is to brand your business to reach more customers and make them your lead customers.
The 21st century has changed the way we communicate and interact with each other. Nowadays, people are being exposed to emails and messages at least twice a day. Technology has transformed our lives into a digital world. 
You need to understand that in this digital world, it is very important to have a good digital marketing strategy.
 Social media marketing can help your business to grow in this 21st century. Social media is the new way businesses have been communicating with customers for years.
By investing your time and effort in social media marketing, you will have the opportunity to develop strong customer relationships, recognize trends, differentiate your brand from competitors and increase awareness about your business.
A website is the most important tool for any business, as it allows you to communicate with your customers and generate leads. It also provides evidence of your products and services, helping to increase sales and retain customers.
Because of its importance, many people today are looking at setting up their own websites for their businesses instead of using social media sites such as Facebook or Twitter.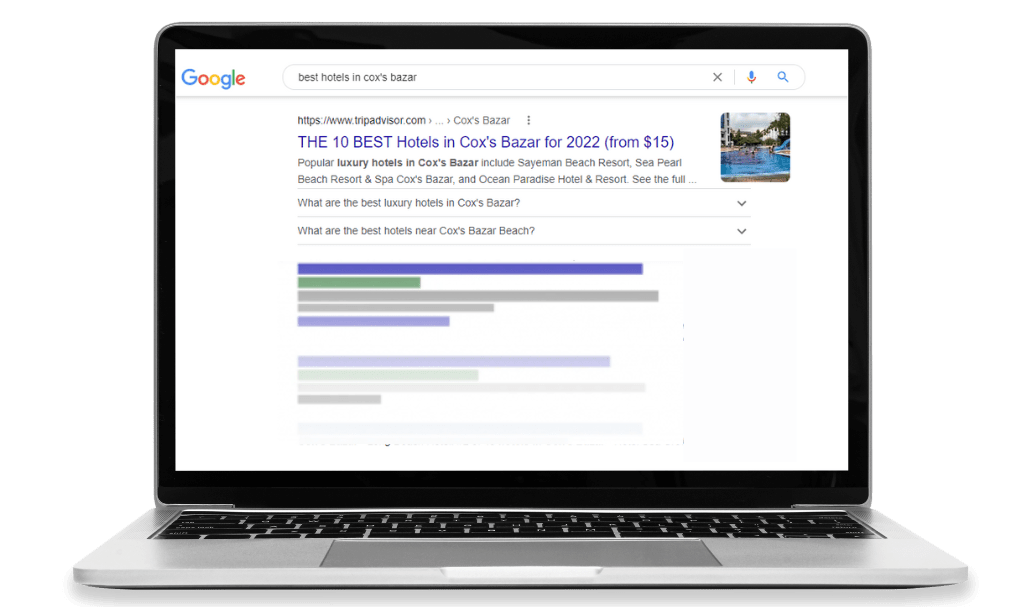 Search Engine Optimization
Search engine optimization is the process of increasing the visibility of your websites in search engines like Google and Bing. Search engine optimization can dramatically improve your business's traffic by converting visitors into customers. 
It does this by enhancing links, adding text to your page titles, organizing content, and creating internal links between pages so users move easily from one section to another.
Google Ads is an important part of your online marketing strategy. In the 21st century, Google was the second largest search engine with 84% of queries and Google Ads tools are a cost-effective solution for businesses interested in increasing their visibility in front of potential customers.
Google Ads is a good way to promote your business.It helps you to gather more customers, increase the number of sales and improve your company's image.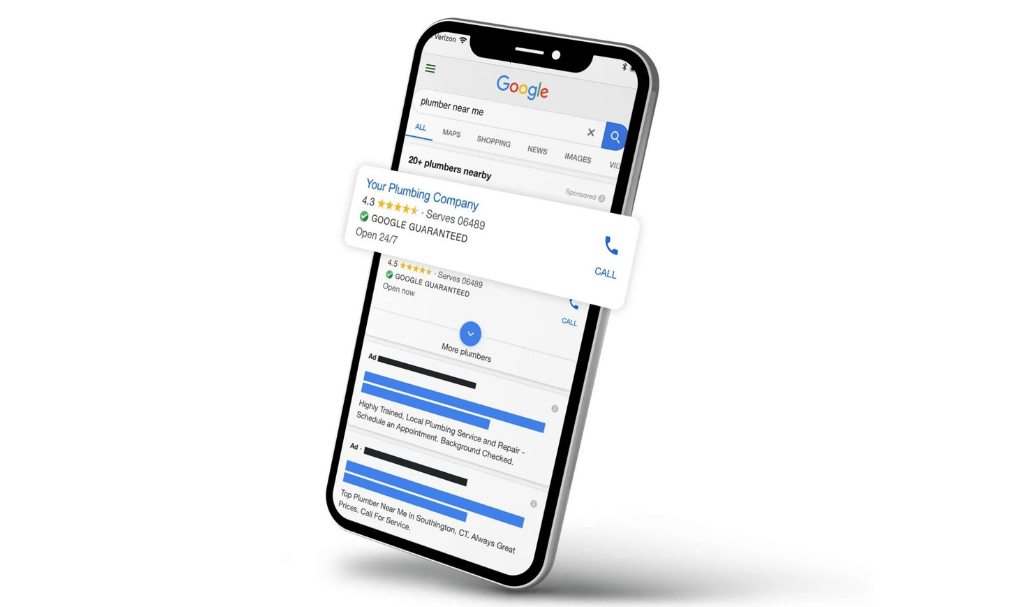 Getting results online within days is our goal through a holistic marketing campaign. You will always receive
honest reporting and quality customer service.
3 Simple Steps to Grow your Business Online &
get more Sales & Leads
Get Al Amin It as your marketing partner to grow online.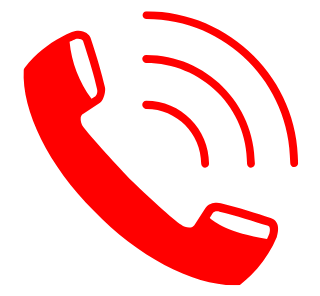 To get results online, schedule a call today. We'll connect you with a digital marketing expert who can develop a plan tailored to your needs.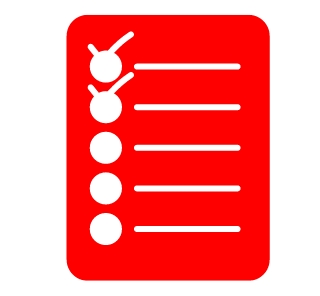 A digital marketing roadmap will be provided that explains where you are currently and how you can reach your goals. For our clients, we are focused on creating results.
By creating a scope of work customized to your business, our team will implement the changes as soon as we have a plan in place.
Join our Free Marketing Newsletter to Stay Up to Date